upvc doors and windows price.
Signature windows provide best upvc doors and windows at reasonable price. the price of upvc doors windows depend on the size of customer windows design , area and selection of glasses.
how upvc windows design effect the price
upvc available in many design of windows and doors. signature windows provide every design of upvc windows and doors . Different design of windows have different price.
the lowest rate of window design is fix window- given below
Then rate increase in sliding windows. this windows have moving pannels- given below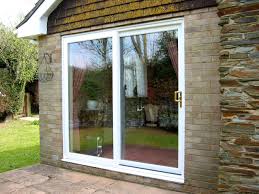 the area and quantity of windows and doors also effect the price of windows
GLASSES
we provide 5mm to 24mm glass in windows doors and sliding windows , every type of glasses toughen , security glasses.
TO MORE INFO CLICK ON – https://www.signaturewindow.in/upvc-in-delhi/